Now available in Birchwood and Blackheath models, featuring blond and black plywood top and treads.
Full details on Shop page, but here's a taster...
Made in England
Under the bottom step each stool carries the shiny Giggy & Bab logo.
In ten frame colours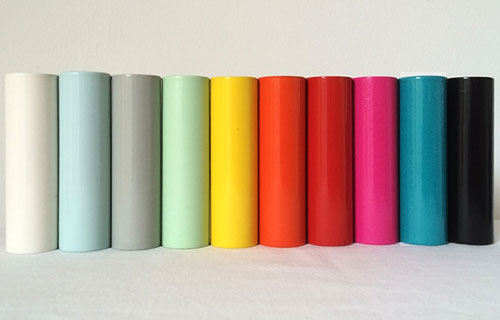 Colours to suit all tastes, from soft retro pastels to deep rich tones.
And three plywood finishes
Honey golden, blond and black.
As seen in...